Here is our quick guide to the Top Ten 'essentials' you need to include when packing to go on a safari. One important thing to note upfront is if you are flying by light aircraft to your safari destination, you have to pack everything into soft-sided bags – the luggage compartments in the planes used for safari hops are small so the pilot needs to be able to squish the bags in together – so hard cases are a big no-no as these just are not flexible enough!
1. Clothes
The dress code on safari is very relaxed, so no need to even consider packing dinner jackets, ties, formal shirts or cocktail dresses for your time on safari! Shorts/t-shirts are ideal for walks and the warm midday periods, but long trousers and long sleeved shirts are a good idea to wear in the evenings to protect from mosquito bites.
Try to take neutral coloured clothes – so greens, beiges, etc – and avoid taking anything too brightly coloured. Also, try to avoid taking anything white – firstly the dust will soon turn your pristine white t-shirt into a not-so-attractive dirty colour, and secondly white does attract bugs at night.
In addition, from October to February, a waterproof jacket is a good idea, and from March to May a warm sweater is useful for the cooler morning and evening temperatures when out on game drives – you also have the 'wind chill' factor of being on a moving vehicle. Between June and September, you will certainly need several warm layers for your game drives, including a hat, scarf and gloves, as it can be extremely cold when the sun goes down in the evenings, and when you first set off on the morning game drive.
2. Shoes
Comfortable walking shoes, trainers or hiking boots are advisable if you want to go on a bush walk – otherwise sandals are ideal to wear at meal times and around the lodge area. Covered shoes on the game drives in the Winter months may also be an idea, as there is nothing worse than cold toes/feet!
3. Sun Hat
A sun hat or baseball cap, or anything really to keep the sun off your head, is a good idea to stop sunstroke, and also will help to shade your eyes from the sun.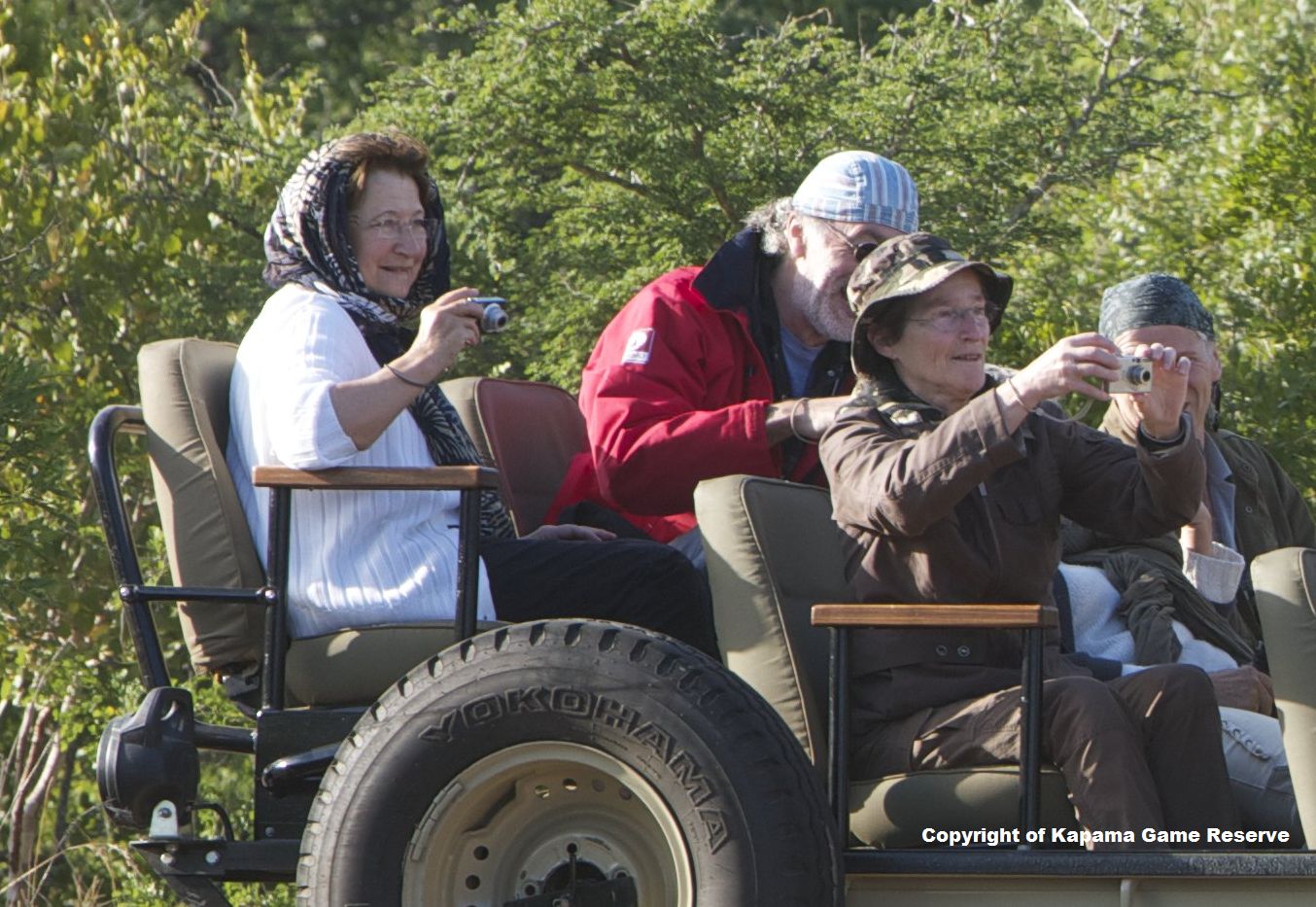 4. Swimming Costume
Swimwear is not something most people would associate with a safari, but as many lodges do have pools, it is worth just throwing into your case just in case you fancy a cooling dip inbetween game drives.
5. Sun Glasses
A good pair of sunglasses will help you to scan the landscape for the wildlife without squinting into the sunlight and getting a headache!
6. Sun Block and Lip Balm
A good idea to have with you at all times, but certainly when out on game drives in the sun – the 'wind chill factor' of being on a moving vehicle can also hide just how much hot sun you are being exposed to!
7. Equipment
This includes your camera (and if you are into photography in a big way, consider different size lenses and a bean bag too to rest the lens on so that you avoid camera shake), binoculars (the ranger/driver will tend to have a pair of these always to hand, but they are there for everyone to share, so if you are not the sharing kind of person, better to have your own pair to use all the time!) and spare camera batteries and memory cards – there is nothing worse than seeing the perfect shot, only for your camera to die a death or the memory card to be full. Most lodges will have curio shops that will sell most types of batteries so if you run out, it's not serious, but prices may be high. If you have a video camera, it may be a good idea to take a spare battery for this as well.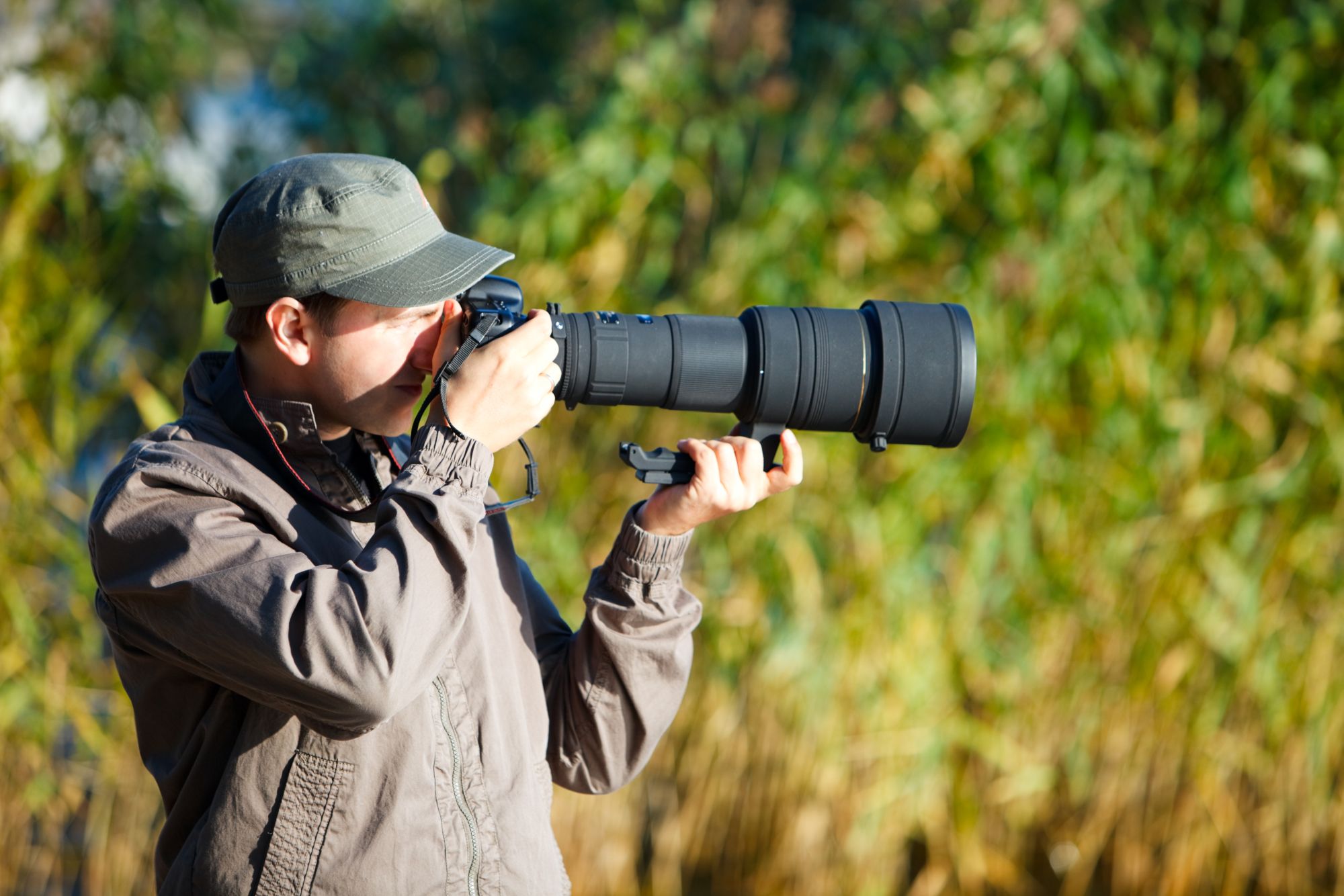 Finally, one top tip for camera equipment in particular is to take a pillow case to keep everything in when out on game drives – some camera bags are big and unweldy so take up valuable seat space, plus you end up having to unzip compartments and while the bag is open dust gets in everywhere – having everything in a pillowcase that you can keep relatively 'closed' and just reach in to retrieve the necessary camera body/lens is just so much easier and cleaner all round.
8. Insect Repellent
Even in malaria-free areas, there are still nasty bugs about that can give you a bite or 2 – so do take this with you. Some lodges will supply this in the rooms, but better to be safe than sorry and pack your own just in case.
9. First Aid Kit and Other Supplies
It is always a good idea to pack your own first aid kit – so plasters, antiseptic cream/wipes, antihistamine tablets, painkillers, etc. If you wear daily disposable contact lenses it is always a good idea to bring more than you think you will need, as you may want to take the lenses out inbetween game drives if you get too much dust in your eyes. And of course, if you are taking malaria tablets – don't forget to pack these!
10. Wildlife Guides/Books
Again, your ranger/driver will have a number of wildlife reference books to hand, but having your own will mean you can also read up about more facts on the animals you have seen during your drive. Bird books in particular, if you are an avid birder, are especially good to have, as not every bird will be identified by your ranger along the way, so you can quietly look up anything you have seen and identify it yourself.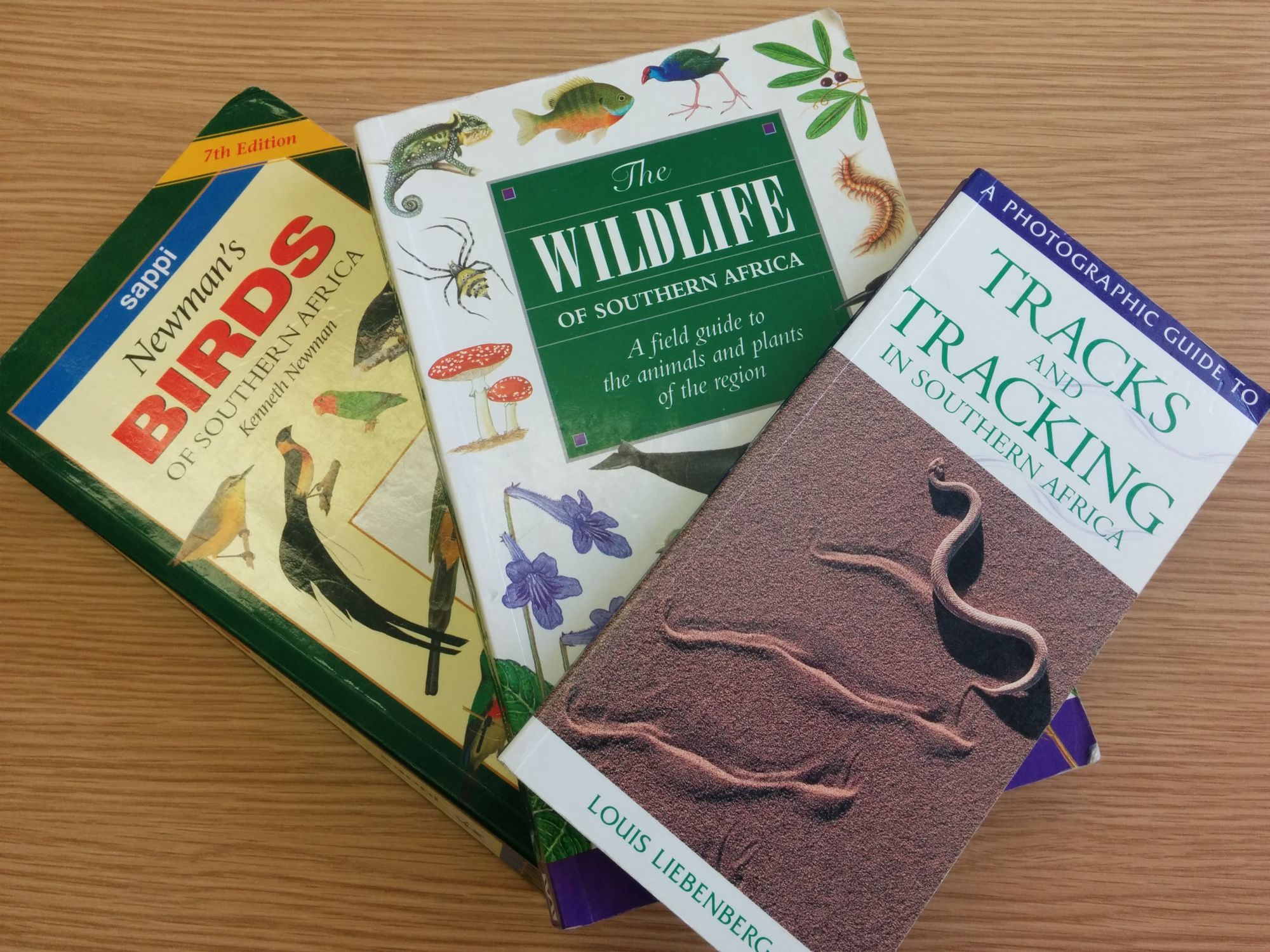 Comments Off

on The Travel Butlers Top Ten of … Things to Pack for a Safari