With Father's Day this weekend (Sunday June 21st)… what dad do you have?
The Elephant Dad
Species Name: "Earandnose Hairsprouticus"
Characteristics: Slightly wrinkled and grey with sparse hair growth in unwanted places, Elephant Data is incredibly thick skinned and seemingly unaware of always being the butt of pranks dished out by his kids and workmates.
Personality traits: Intelligent, loyal and dependable; a good all-rounder.
Natural Born Enemies: Unwanted nose and ear hair; tweezer-wielding women who like a manicured man.
Most likely to be found: Trumpeting loudly about his latest efforts to track down the spotty youth (now aged 45) who used to bully him in the school playground. An Elephant Dad NEVER forgets.
Father's Day Gift Ideas: Men's Grooming Essentials Kit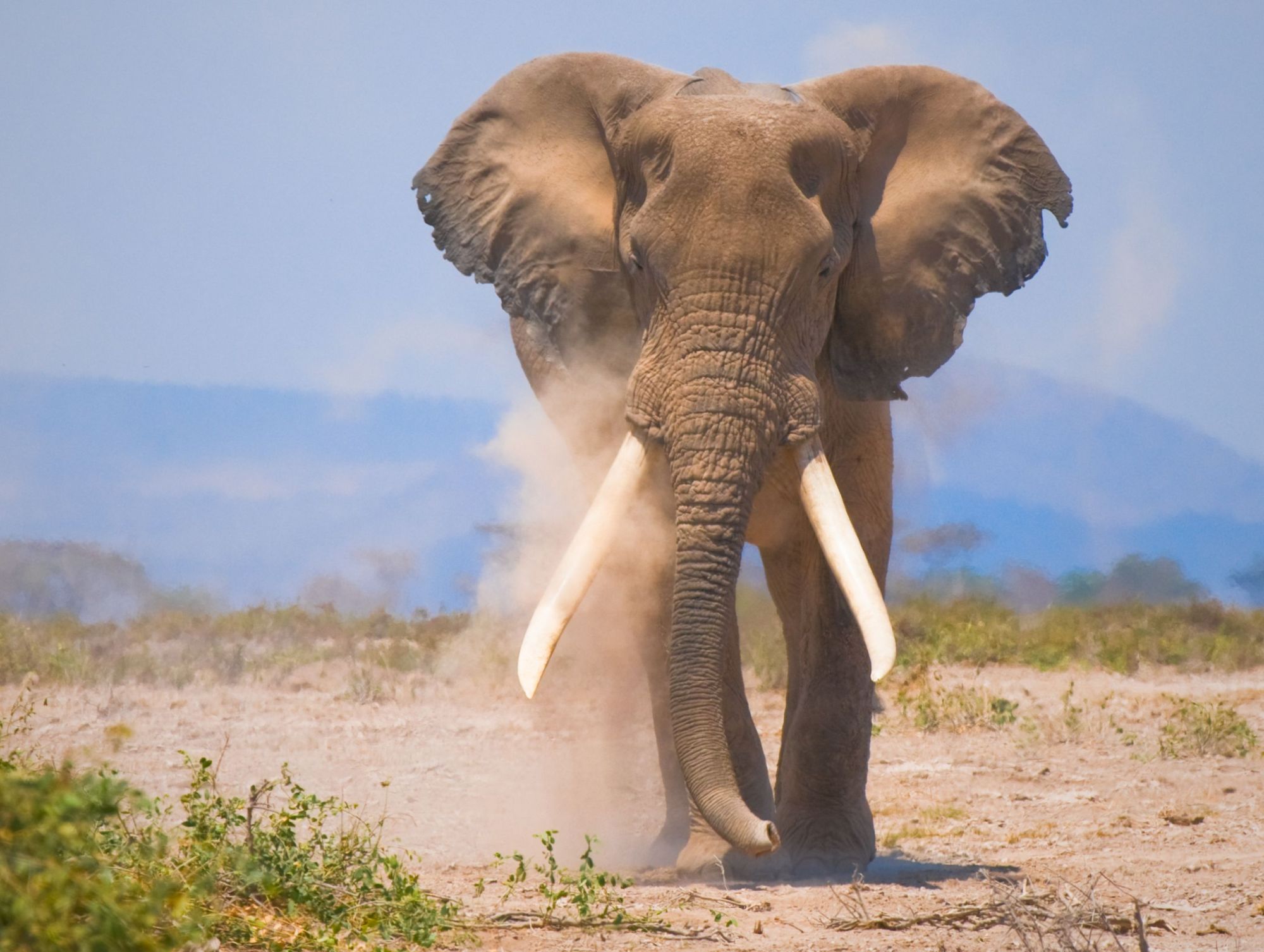 The Rhino Dad
Species Name: "Tubbicus Bellious"
Characteristics: Unnervingly self-assured despite taking little pride in his appearance, Rhino Dad is unfathomably proud of his ample girth (evidence of his love of eating and drinking with little or no physical exercise) and seems to get a huge kick out of being outwardly irritable and cantankerous for no apparent reason.
Personality traits: Argumentative and disapproving about anything and everything, with a big ego to boot.
Natural Born Enemies: Anyone with an opinion that differs from his; wives who insist on dusting and vacuuming around him while he's got his feet up (almost always).
Most likely to be found: Arguing with fellow Rhino Dads down at his local; applying the two-second rule to any food item left unattended, regardless of who it belongs to.
Father's Day Gift Ideas: "Memoirs of a Grumpy Old Man" personalised notebook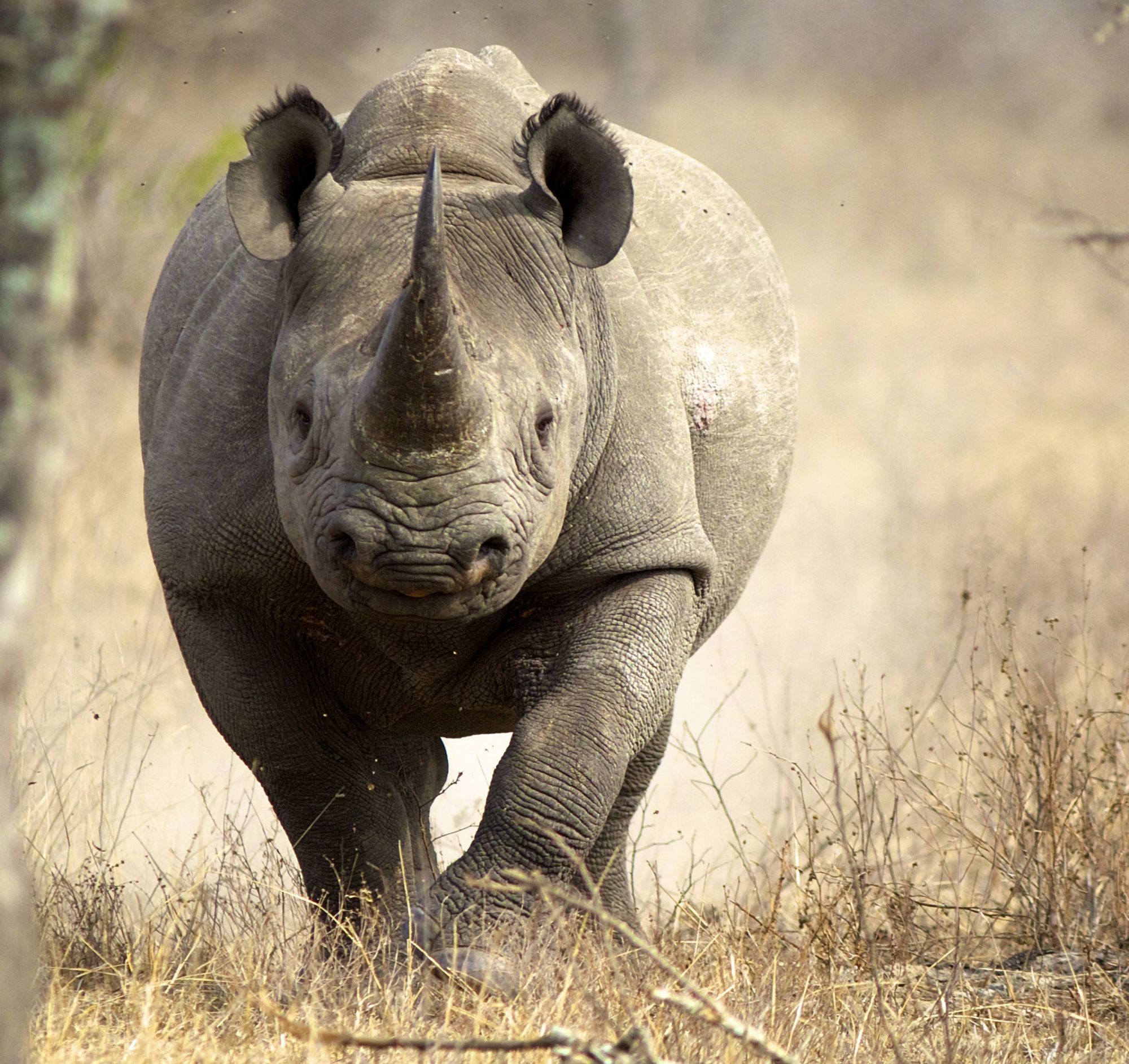 The Penguin Dad
Species Name: "Alwaysembarrissing Hiskidsus"
Characteristics: Hands-on and dependable, Penguin Dad likes to think he's a bit of a James Bond charmer with the ladies. Sadly after a few beers his Dad-dancing moves involuntarily kick-in, often accompanied by bad singing and/or air-guitaring, ensuring optimum embarrassment of his offspring and fellow onlookers.
Personality traits: Loyal and dependable with no natural rhythm whatsoever.
Natural Born Enemies: The real James Bond; anyone with a mobile phone and access to YouTube or Facebook.
Most likely to be found: Awkwardly shuffling around the dancefloor eyeing up the ladies and thinking he's a bit of a dude, while his kids look on in horror.
Father's Day Gift Ideas: "Tuxedo" tablet cover  or "The Name's Bond" Stamp Print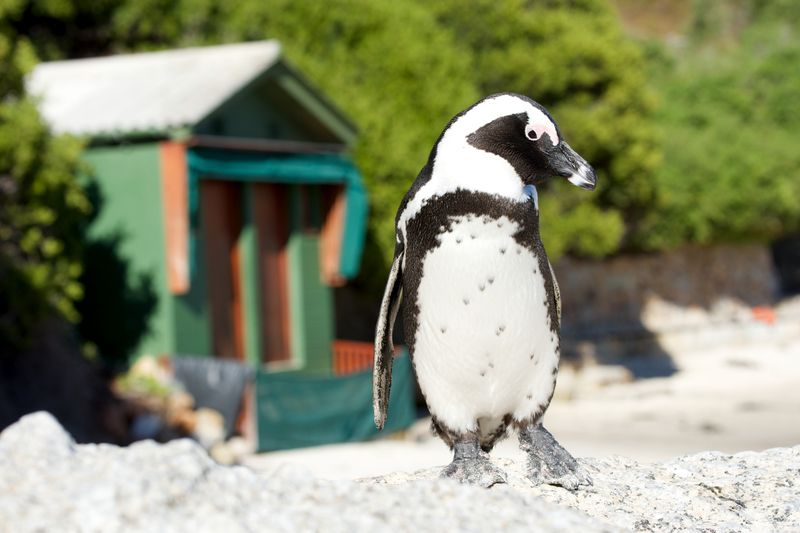 The Eagle Dad
Species Name: "Immaturitus Daddicus"
Characteristics: Sharp-witted, shrewd and a natural high-flyer, Eagle Dad is ultra-competitive and hates coming second, even in an innocent game of Twister with his kids. His own Number One fan, this guy is prepared to do just about anything when it comes to making money or beating others, even if it does involve risk taking.
Personality traits: Happy to brag about his successes; laughs in the face of danger; bad loser.
Most likely to be found: Sitting in the waiting room of his local A&E department after partaking in extreme sports that grown men of any age would be nuts to entertain. "Hobbies" include BASE Jumping, Highlining, Windsuit Flying or simply trying to outdo his kids on the zip-wire down at the local park.
Natural Born Enemies: Health and Safety Inspectors; anyone involved in the enforcement of rules.
Father's Day Gift Ideas: "101 Things to Do Before You Die"  or "Make Your Own Bucket List" book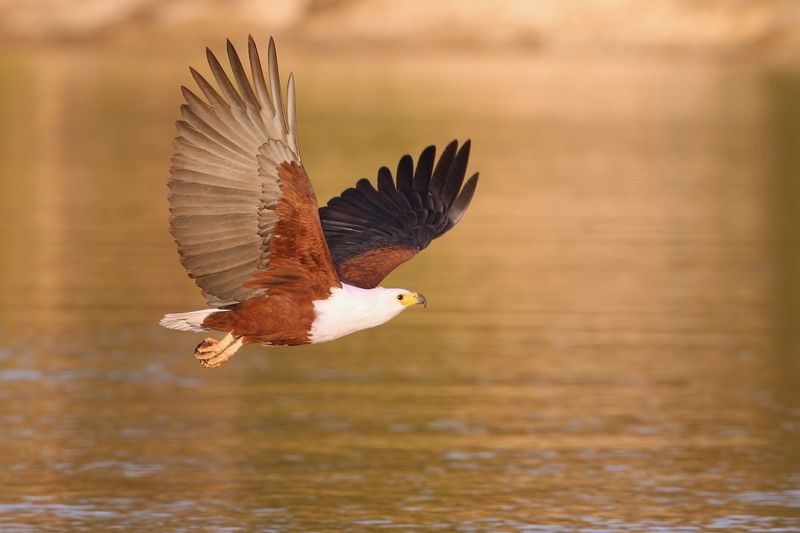 The Lion Dad
Species Name: "Idleous Buggerous"
Characteristics: Lazy and disinterested in pretty much everything except the inside of his eyelids, Lion Dad takes great pride in his hands-off approach to parenting and is quite happy whiling away the hours stretched out on a nice comfy sofa while his wife and kids do all of the running around.
Personality traits: Calm and confident, exhibiting an air of superiority to others whilst doing a lot of nothing.
Most likely to be found: Relaxing in front of the TV, waiting for his wife to get back from the supermarket and cook his dinner (typically a 16oz steak, rare of course), before the kids wash up.
Natural Born Enemies: Line Managers; Step-children… Beware.
Father's Day Gift Ideas: Laguiole Olive Wood Steak Knives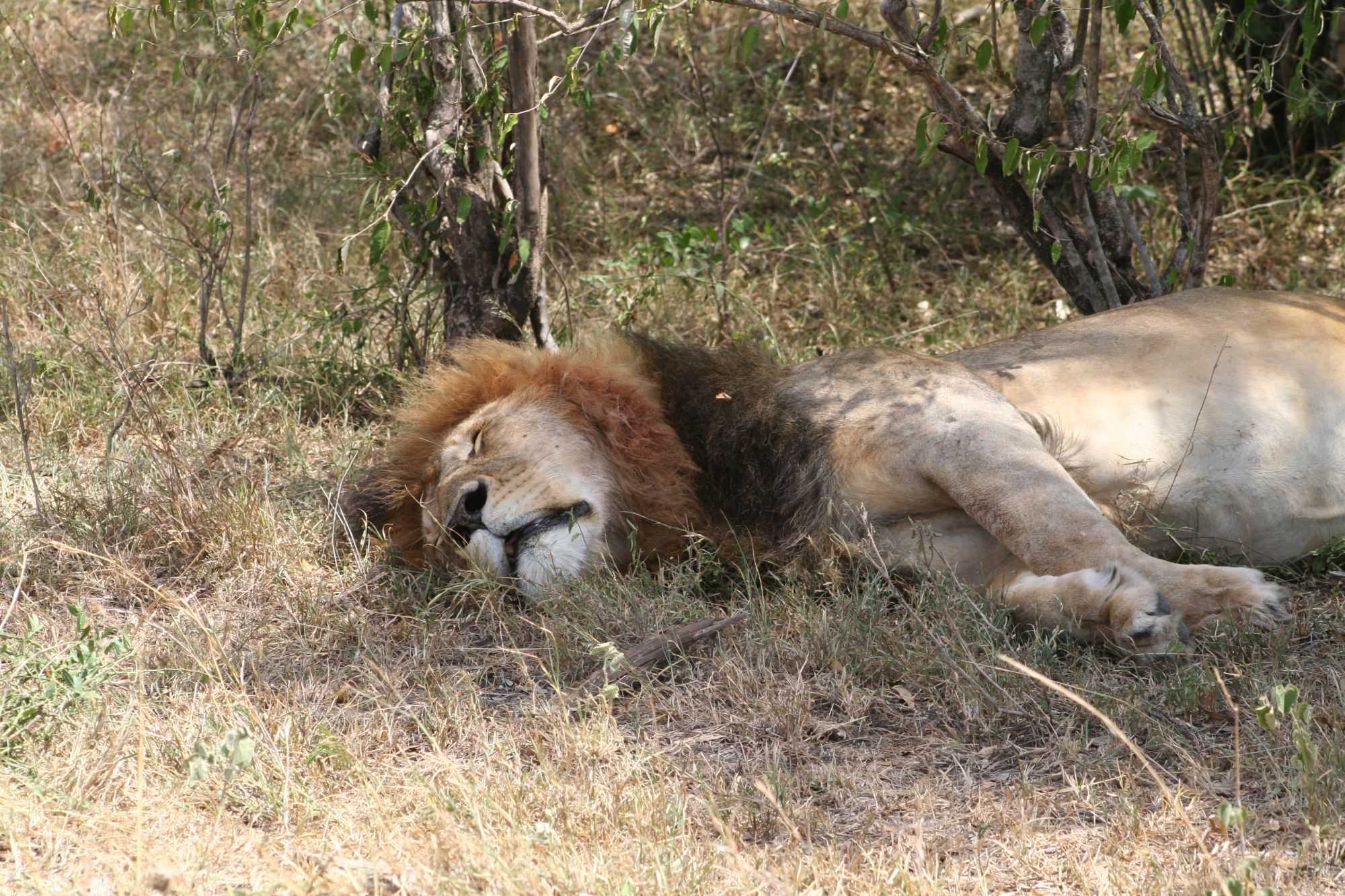 The Warthog Dad
Species Name: "Scruffius Grubbius"
Characteristics: Surprisingly confident, considering the distinct lack of care in his outward appearance and concern about offending others due to the absence of any degree of social etiquette, Warthog Dad loves a good old drink and is a bit of a softie at heart.
Personality traits: Ham-fisted and clumsy; considered a bit of a bumbling fool, but there's serious strength of character to be found beneath that unwieldy exterior.
Most likely to be found: Snorting loudly at distasteful jokes; belching and farting in public without even the slightest hint of embarrassment while his mortified kids cringe under the sheer weight of the excruciating humiliation.
Natural Born Enemies: Toffs; anyone who recites snippets of "Debrette's Guide to Etiquette and Modern Manners".
Present ideas: "101 Bad Dad Jokes" – all the jokes kids don't want to hear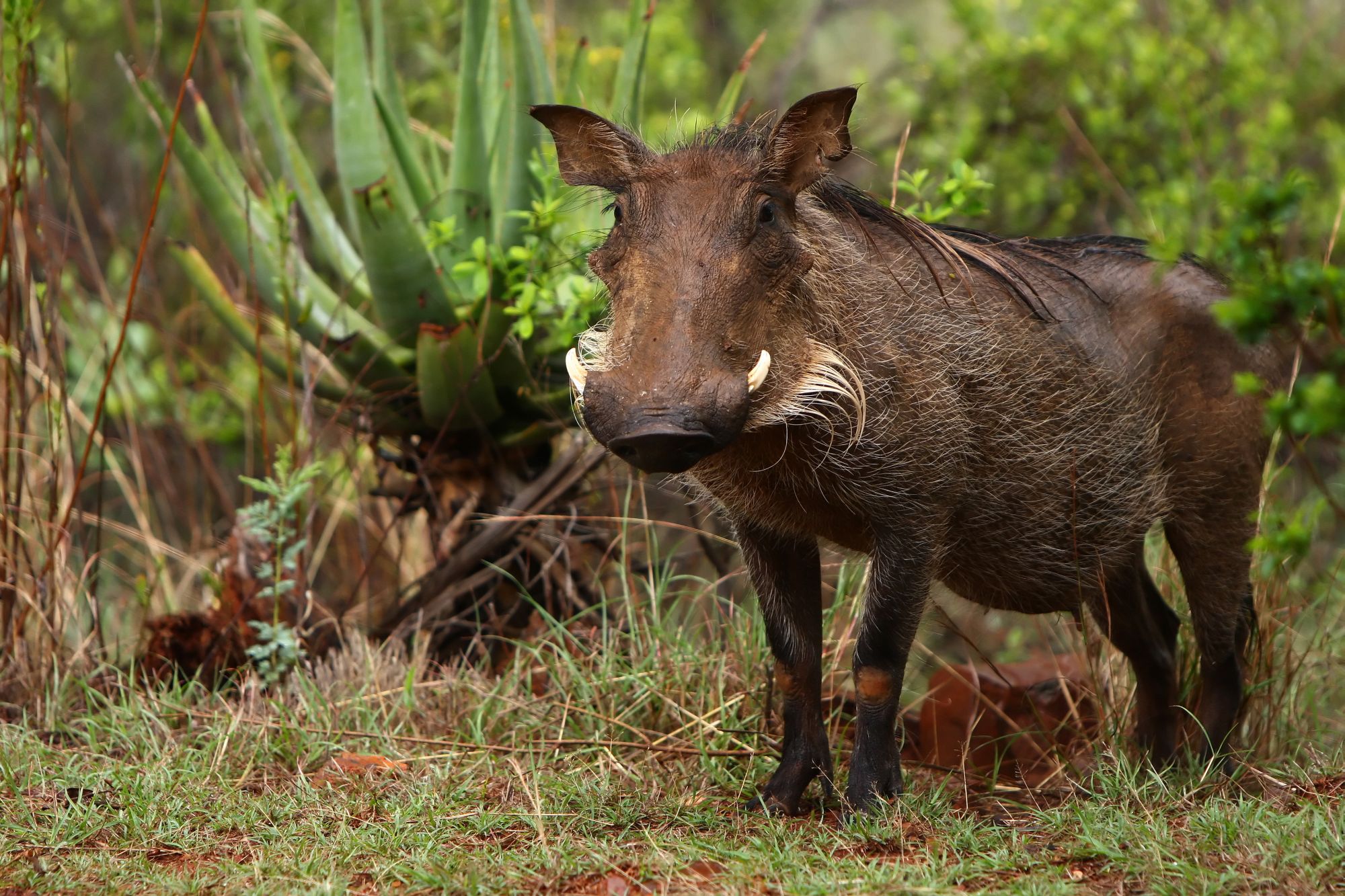 The Hyena Dad
Species Name: "Immaturus Patheticus"
Characteristics: Behaving like the class clown despite having (reluctantly) left school more than 20 years ago, Hyena Dad remains in complete denial about his age and the responsibilities that come with being both an adult and father, refusing to grow up and preferring to mix with kids less than half his age.
Personality traits: Immature; refusal to acknowledge responsibility; inbuilt inability to take anything seriously.
Most likely to be found: Hanging out with the under-tens at the local skate park doing BMX stunts, laughing at juvenile pranks and shouting "You're it!" as he taps some unfortunate 5-year old on the head and runs off.
Natural Born Enemies: Grown-ups, boffins and pretty much anyone who dares to take life too seriously.
Present ideas: DIY Electro Whoopie Cushion Kit  or "ICK" Mug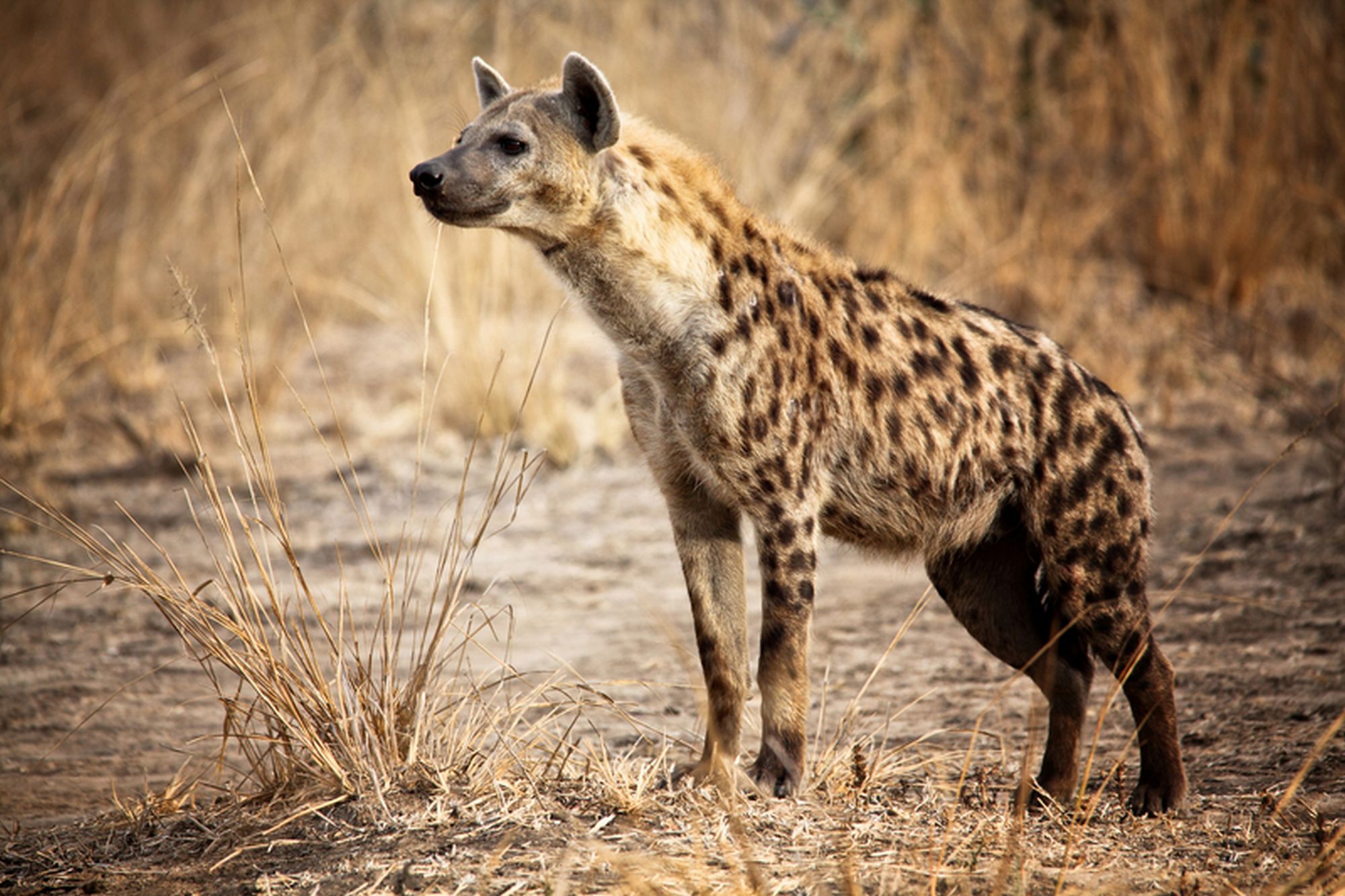 Happy Fathers Day to every dad out there!
Comments Off

on What Dad Do You Have?