If you are like me, I never really give any major thought to my hand luggage when packing for a trip. I throw my Kindle, my purse, some mints and a lipstick in a bag, hoist it onto my shoulder, and walk onto the aircraft.
It always makes me smile as I am sitting in my seat, waiting for take off, when someone enters the plane carrying what can only be described as a small but bulging suitcase. And I love watching them desperately trying to squeeze it into the small overhead luggage compartment, especially if they are late and the overheads are already bulging at the seams.
All this will change soon, however, on flights in South Africa – so be warned!
The Airports Company South Africa (ACSA) has announced some new new hand luggage allowances, which came into force only yesterday. This may cause some potential delays at check in, or even at the gates – as if you manage to hide your oversized back at the check in counter, at the gate it will be scrutinized carefully, and if it does not adher to the new rules, then back you have to trot to the main check-in counter and check the offending luggage in as hold baggage.
So get your tape measure and scales out, and please make sure your hand luggage complies as follows:
• Economy-class passengers are allowed one bag plus one slimline laptop bag. Business/ first-class passengers are allowed 2 bags plus one slimline laptop bag. Thankfully, handbags are considered part of a female's wardrobe and not as hand luggage.
• Slimline laptop bags must be of a size and thickness specifically designed to carry a laptop and charger. Bags capable of carrying other items such as documents and clothes are not permitted.
• No bag should exceed 56cm x 36cm x 23cm (total dimensions of 115cm) or weigh more than 7 kg per bag. Bag weight may vary according to airline specifications.
Happy travelling!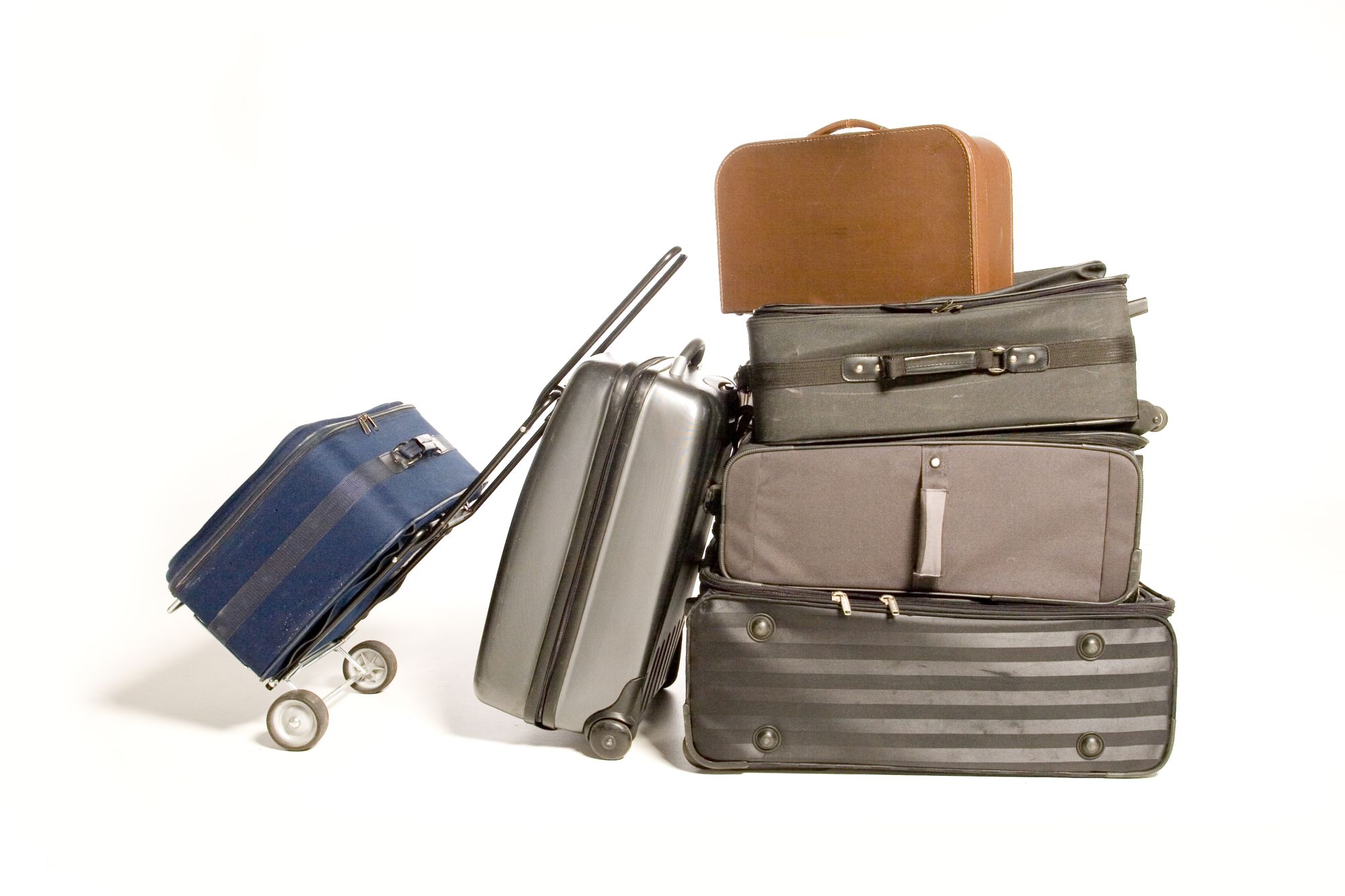 Comments Off

on Luggage Allowance