It's Friday today so the team are generally in the 'Feel Good Friday' mood, but I received an email first thing that just really started the day off in the best possible way.
It was from a client who had just been staying at Inyati Private Game Reserve, in the Sabi Sand, and who had checked out on Wednesday having spent 3 nights there.
The client is now in Cape Town, but he emailed me to say this:
I just wanted to say what a fantastic time my daughter and I had at Inyati this week. The accommodation , people, service and of course drives were fantastic. We couldn't fault any of it. We had a wonderful time and we would certainly recommend Inyati to anyone.  We saw so many animals, in large numbers, and great locations. The staff, and in particular George our Ranger were great.
Getting feedback like this is just wonderful!  I personally recommended Inyati to this chap, as I have stayed there many times (indeed, my mother has been on safari only once, and I took her to Inyati – that is how much I trust this lodge – only the best for my mother!) and Inyati was one of the very first lodges that Travel Butlers started promoting when we first started up all those years ago.  One of my best memories of being there was sitting out on the deck with a cold glass of wine, and looking across the river and seeing a huge male lion just strolling past, then stop and start roaring. Oh yes, and then there was the time when we tracked and watched lions mating.  And who could forget the herd of elephants in the river…and the leopard up the tree with a kill…
So thank you to everyone at Inyati, and of course George the Ranger, for making our client's stay so wonderful.  And we look forward to sending many, many more clients to you!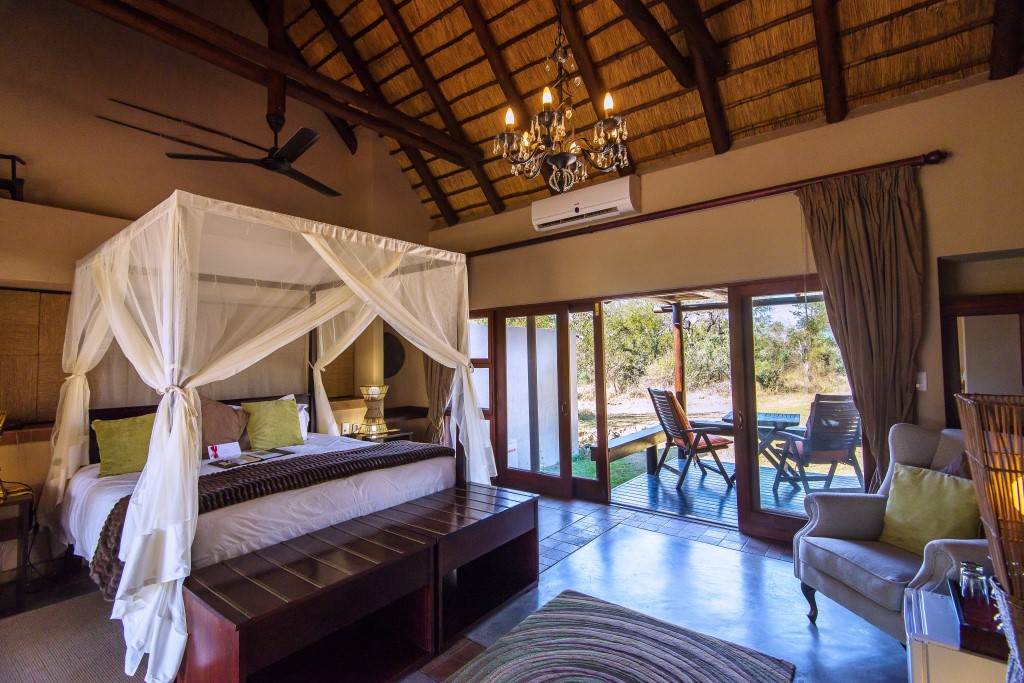 Comments Off

on Glowing Praise for Inyati