It's the spookiest night of the year, and all over the world witches and ghouls will be carving their pumpkins ready for the traditional celebrations.
But spare a thought for those who live in South Africa where Halloween falls in the middle of spring and pumpkins are completely out of season. Okay, on the upside they can expect 13 hours of daylight, warm weather and maybe a trip to the beach over the weekend, but the downside is expensive pumpkins. Or a long trip by broomstick to a pumpkin patch in North America or Europe.  What would you rather have?  Oh…
Anyway…for anyone who is looking for a more tropical alternative to the pumpkin, we have a solution: all hail Jack, the Pomegranate King!
Now we realise it sounds a tad ridiculous, and also that pomegranates are usually harvested in February in South Africa, but bear with us and take a look at the pictures.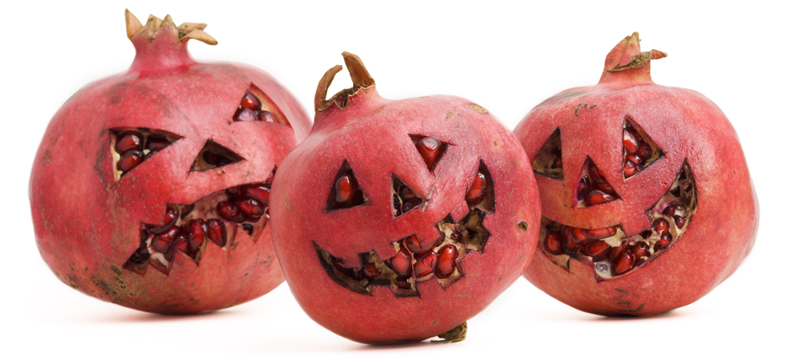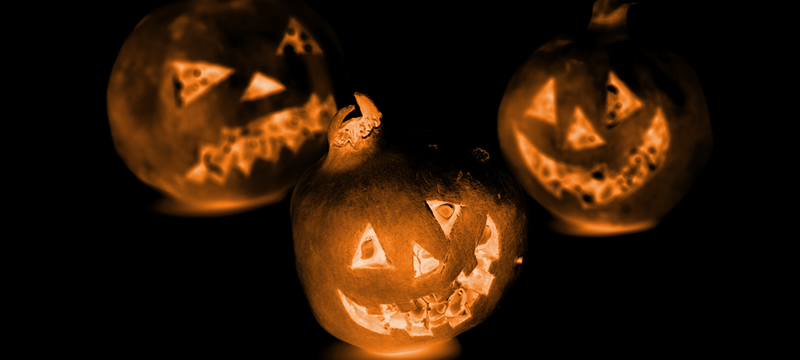 We hope that you agree that these jack-o-lanterns made from pomegranates are surprisingly effective.  We have had a look at a few other alternatives, and whilst the orange was quite promising we feel that the skin is not really thick enough to help the lantern retain its shape.  The pineapple has a thick enough skin, but looks, frankly, ridiculous.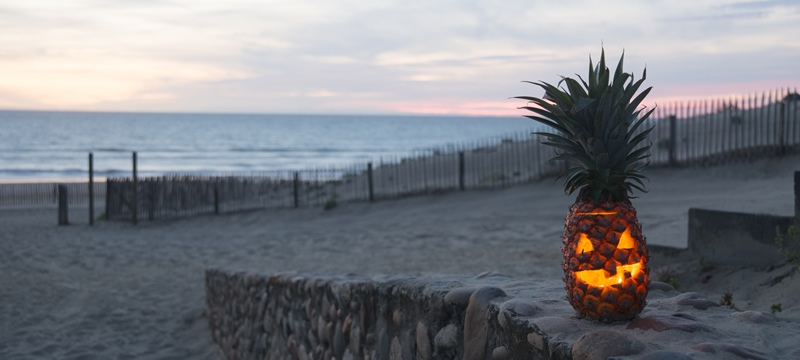 Comments Off

on It's Halloween – All Hail Jack The Pomeranate King!