One of the main advantages of going on safari in the Kruger area just after the January / February rains is that many animals will give birth during this period.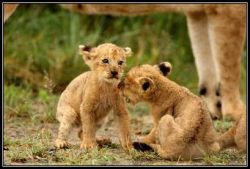 Lucky safari goers recently to the Sabi Sand Game Reserve, who have been staying at Savanna Game Lodge, will have enjoyed, I am sure, seeing these little fellows – aren't they just cute beyond belief !
The cubs belong to the Ximungwe pride, and seem to have plenty of character and personality ! It won't be long before they will be old enough to join in the hunting with their mother, although it will be a few more years before they are ready to leave the pride and venture out on their own.
Small leopard cubs are equally as adorable – this little one is about 3.5 months old and is already totally at ease with the Land Rovers being in close proximity so that guests can get some fantastic photos :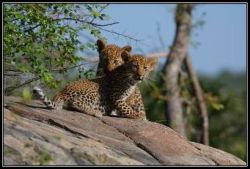 And then, you round off a perfect day with a sunset like this …. Now … you tell me if you can think of a better way to spend a few days !!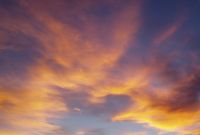 Comments Off

on Cute Cubs and Sunsets