Discover South Africa at a Relaxed Pace
Featured Accommodation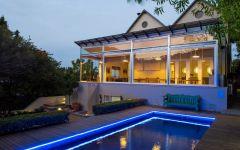 Four Rosmead
Cape Town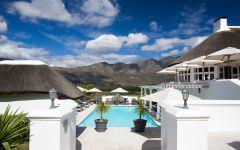 Mont Rochelle
The Cape Winelands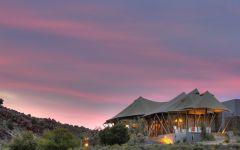 Dwyka Tented Lodge
Sanbona Wildlife Reserve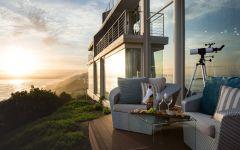 Views Boutique Hotel
The Garden Route
Destination: South Africa.
South Africa is a huge nation simply screaming to be explored, so it can be tempting to try and pack it all into one trip. However, a rushed itinerary can leave you needing another holiday at the end of your trip so these 12 nights do exactly the opposite - by keeping to just the Eastern and Western Capes, it will give you a real in-depth glimpse of life in the Cape.
This is a 12 night itinerary including Cape Town, The Cape Winelands, Sanbona Wildlife Reserve and The Garden Route.
Based on 5 Star Accommodation:
4 Nights at Four Rosmead Boutique Guest House
2 Nights at Mont Rochelle Hotel and Mountain Vineyards
3 Nights at Dwyka Tented Lodge
3 Nights at Views Boutique Hotel & Spa
Price Per Person From
---