Safari to Cape Experience
Featured Accommodation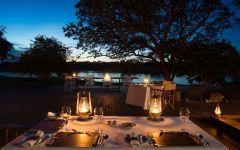 Chitwa Chitwa
Sabi Sand Game Reserve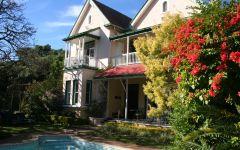 Hacklewood Hill
Port Elizabeth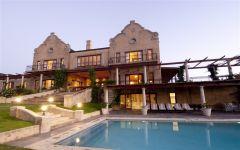 Kurland Hotel
The Garden Route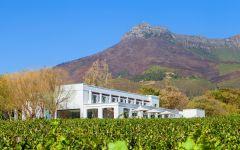 Lanzerac Hotel and Spa
The Cape Winelands
Queen Victoria Hotel
Cape Town
Destination: South Africa.
For a traditional yet luxurious safari holiday, look no further. Stay in a serene lodge overlooking a dam that is frequented by wildlife day and night, explore the Garden Route from your base at a rustic 5* country house set on its own estate, stay on a 325 year old wine estate in the heart of the Winelands, and finally let your senses be overcome by untold luxury in a boutique Cape Town hotel that is literally 'fit for a queen'.
This is a 14 night itinerary including Sabi Sand Game Reserve, Port Elizabeth, The Garden Route, The Cape Winelands and Cape Town.
Based on 5 Star Accommodation:
3 Nights at Chitwa Chitwa Game Lodge
1 Night at Hacklewood Hill
3 Nights at Kurland Hotel
2 Nights at Lanzerac Hotel and Spa
5 Nights at Queen Victoria Hotel
Price Per Person From
---