Bush, Beach and Battlefields
Featured Accommodation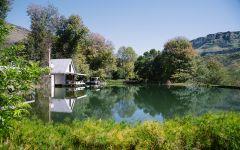 Cleopatra
The Drakensberg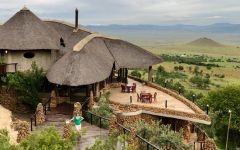 Isandlwana Lodge
The Battlefields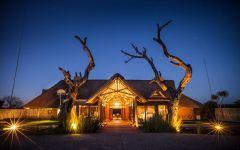 Nambiti Hills
Nambiti Private Game Reserve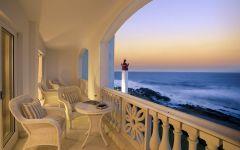 Oyster Box Hotel
Durban
Destination: South Africa.
This 12 night itinerary is a memorable combination of culture, nature and wildlife. Beginning in the Drakensberg Mountains with panoramic views at every turn, you continue onto The Battlefields for a look back to South Africa's troubled past. You will then enjoy an exclusive Big 5 safari in a malaria-fee reserve before ending on the beach at one of South Africa's best-loved and most distinguished hotels.
This is a 12 night itinerary including The Drakensberg, The Battlefields, Nambiti Private Game Reserve and Durban.
Based on 5 Star Accommodation:
3 Nights at Cleopatra Mountain Farmhouse
2 Nights at Isandlwana Lodge
3 Nights at Nambiti Hills Private Game Lodge
4 Nights at Oyster Box Hotel
Price Per Person From
---