Safari in Tanzania and Zanzibar Beach Holiday
Featured Accommodation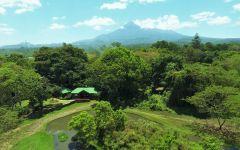 Mount Meru Game Lodge
Arusha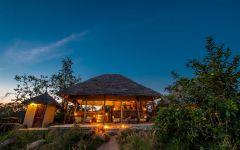 Nimali Tarangire
Tarangire National Park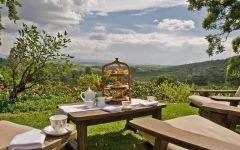 Gibb's Farm
Ngorongoro Crater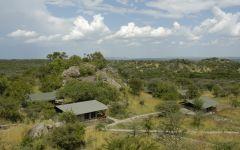 Mbuzi Mawe
The Serengeti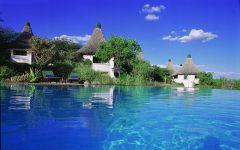 Lake Manyara Serena Lodge
Lake Manyara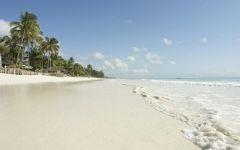 Bluebay Beach Resort
Zanzibar
Destination: Tanzania.
For the wildlife-mad family, this safari holiday gives you the chance to explore Tanzania's Northern Circuit with a private driver-guide, taking in 4 different National Parks, before heading to Zanzibar for some R&R at the end of the holiday. If you are looking for a family holiday which gives you some of the best wildlife viewing imaginable, then this is the one for you.
This is a 14 night itinerary including Arusha, Tarangire National Park, Ngorongoro Crater, The Serengeti, Lake Manyara and Zanzibar.
Based on 4 Star Accommodation:
1 Night at Mount Meru Game Lodge
2 Nights at Nimali Tarangire
2 Nights at Gibb's Farm
3 Nights at Mbuzi Mawe Serena Camp
1 Night at Lake Manyara Serena Lodge
5 Nights at Bluebay Beach Resort & Spa
Price Per Person From
---