Victoria Falls and Chobe Super Combo Package
Featured Accommodation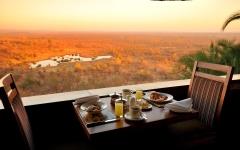 Victoria Falls Safari Lodge
Victoria Falls - Zimbabwe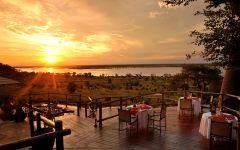 Ngoma Safari Lodge
Chobe National Park
Destination: Zimbabwe and Botswana.
Enjoy an unforgettable 4 night combo package where you begin with 2 nights staying in a suite overlooking an active waterhole but still within easy reach of the iconic Victoria Falls, before heading across into Botswana to stay at a lodge which will enable you to explore the western corner of the Chobe National Park and all its wonders in peace and solitude.
This is a 4 night itinerary including Victoria Falls - Zimbabwe and Chobe National Park.
Based on 5 Star Accommodation:
2 Nights at Victoria Falls Safari Lodge
2 Nights at Ngoma Safari Lodge
Price Per Person From
---