Discover South Africa at a Relaxed Pace
Featured Accommodation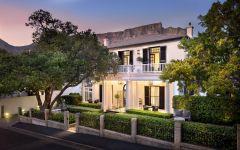 Cape Cadogan
Cape Town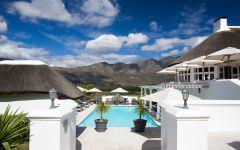 Mont Rochelle
The Cape Winelands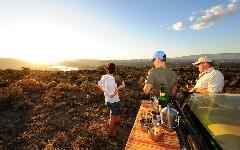 Tilney Manor
Sanbona Wildlife Reserve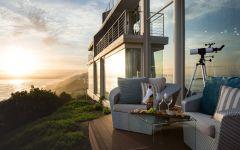 Views Boutique Hotel
The Garden Route
Destination: South Africa.
South Africa is a huge nation simply screaming to be explored, so it can be tempting to try and pack it all into one trip. However, a rushed itinerary can leave you needing another holiday at the end of your itinerary! This trip does exactly the opposite. Sticking to the Eastern and Western Cape for 12 superb nights, it will give you a real in-depth glimpse of life in the Cape.
This is a 12 night itinerary including Cape Town, The Cape Winelands, Sanbona Wildlife Reserve and The Garden Route.
Based on 5 Star Accommodation:
3 Nights at Cape Cadogan Boutique Hotel
2 Nights at Mont Rochelle Hotel and Mountain Vineyards
3 Nights at Tilney Manor
4 Nights at Views Boutique Hotel & Spa
Price Per Person From
---