South African Spendour
Featured Accommodation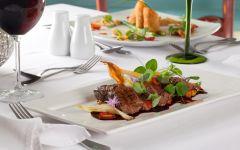 Franschhoek CH
The Cape Winelands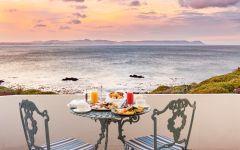 The Marine
Hermanus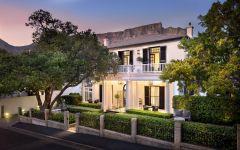 Cape Cadogan
Cape Town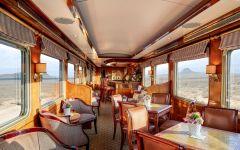 The Blue Train Journey
The Blue Train
Castello di Monte
Pretoria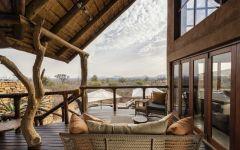 Impodimo Game Lodge
Madikwe Game Reserve
Destination: South Africa.
This deluxe 14 night holiday is a sophisticated slice of South Africa's highlights. It's a really varied journey, giving you everything from city culture to picturesque vineyards, coastal villages, a luxury rail journey and a Big Five safari.
This is a 14 night itinerary including The Cape Winelands, Hermanus, Cape Town, The Blue Train, Pretoria and Madikwe Game Reserve.
Based on 5 Star Accommodation:
2 Nights at Franschhoek Country House & Villas
2 Nights at The Marine
3 Nights at Cape Cadogan Boutique Hotel
2 Nights at The Blue Train - Cape Town to Pretoria
1 Night at Castello di Monte
4 Nights at Impodimo Game Lodge
Price Per Person From
---