Barefoot Beach Bliss
Featured Accommodation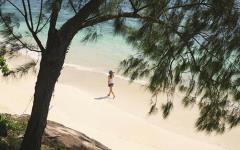 Raffles Resort
Praslin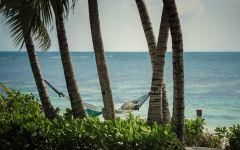 Four Seasons Desroches
Desroches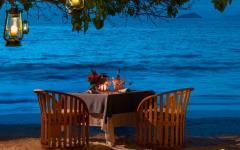 Four Seasons Seychelles
Mahe
Destination: Seychelles.
Picture yourself dozing in the sunshine while the warm breeze rustles through the coconut palms. Sounds like pure beach bliss? Well, we can help make this dream become a realiity, but you want to know the best part? You can doze happily knowing that for a 12 day holiday, 3 of the days are completely complimentary! Yes, you heard that right! So what are you waiting for?
This is a 12 night itinerary including Praslin, Desroches and Mahe.
Based on 5 Star Accommodation:
4 Nights at Raffles Resort
4 Nights at Four Seasons Desroches
4 Nights at Four Seasons Seychelles
Price Per Person From
---