Exclusive Seychelles Island Hopping Holiday
Featured Accommodation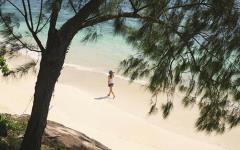 Raffles Resort
Praslin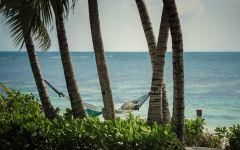 Four Seasons Desroches
Desroches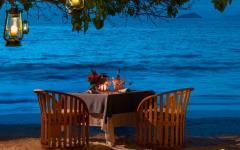 Four Seasons Seychelles
Mahe
Destination: Seychelles.
If you are looking for a holiday which will give you a start-to-finish experience of exceptional quality, then this 10 night trip may suit. You stay in three of the top resorts in the entire Seychelle archipelago, where the superior accommodation and outstanding personal service will satisfy even the most discerning customer.
This is a 10 night itinerary including Praslin, Desroches and Mahe.
Based on 5 Star Accommodation:
3 Nights at Raffles Resort
4 Nights at Four Seasons Desroches
3 Nights at Four Seasons Seychelles
Price Per Person From
---