Seychelles Island Hopping in Style
Featured Accommodation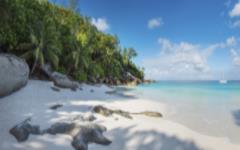 Constance Lemuria
Praslin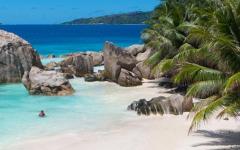 Le Domaine de L'Orangeraie
La Digue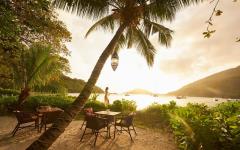 Constance Ephelia
Mahe
Destination: Seychelles.
Walk along beautiful white sandy beaches, snorkel with tropical fish, play a challenging round of 18 hole golf, or just lounge on a sunbed with a good book. However you choose to spend your time on this 10 night holiday, the Seychelles is a winning destination.
This is a 10 night itinerary including Praslin, La Digue and Mahe.
Based on 5 Star Accommodation:
4 Nights at Constance Lemuria
2 Nights at Le Domaine de L'Orangeraie
4 Nights at Constance Ephelia
Price Per Person From
---