An Authentic East African Experience
Featured Accommodation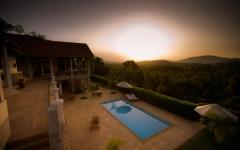 Machweo Retreat
Arusha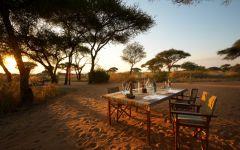 Oliver's Camp
Tarangire National Park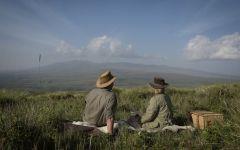 The Highlands
Ngorongoro Conservation Area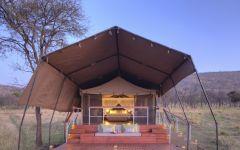 Dunia Camp
The Serengeti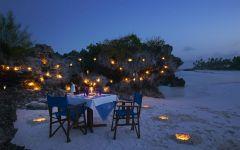 Matemwe Retreat
Zanzibar
Destination: Tanzania.
Enjoy a safari that takes you into the heart of Africa. Witness nature from intimate camps with expert guides who reveal to you the secrets of the wild. Then indulge yourself with a stay in a private villa on the beach on Zanzibar, with a private butler catering to your every whim while you wait for the chef to stop by each morning to discuss your preferred menu for the day.
This is a 12 night itinerary including Arusha, Tarangire National Park, Ngorongoro Conservation Area, The Serengeti and Zanzibar.
Based on 4 Star Accommodation:
1 Night at Machweo Retreat
2 Nights at Oliver's Camp
2 Nights at The Highlands
2 Nights at Dunia Camp
5 Nights at Matemwe Retreat
Price Per Person From
---