Cape Town, Safari and Island Getaway
Featured Accommodation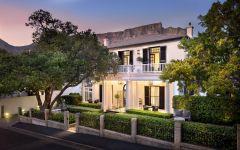 Cape Cadogan
Cape Town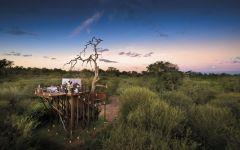 Lion Sands River Lodge
Sabi Sand Game Reserve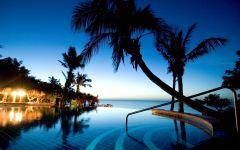 Anantara Bazaruto
Bazaruto Archipelago
Destination: South Africa and Mozambique.
With a 3 night stay at the superb Lion Sands River Lodge over selected periods, this holiday also includes 2 complimentary nights at their sister property in Cape Town, the historic Cape Cadogan Boutique Hotel. If that is not enough to tempt you, then end the trip on a tropical island surrounded by azure-blue warm seas just off the coast of Mozambique and receive a further 25% discount off your stay here.
This is a 12 night itinerary including Cape Town, Sabi Sand Game Reserve and Bazaruto Archipelago.
Based on 5 Star Accommodation:
4 Nights at Cape Cadogan Boutique Hotel
3 Nights at Lion Sands River Lodge
5 Nights at Anantara Bazaruto Island Resort
Price Per Person From
---