Wild Kingdoms Safari
Featured Accommodation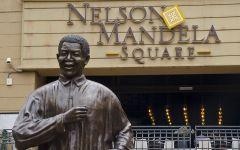 Protea Hotel Wanderers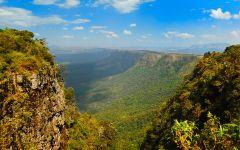 Perry's Bridge Hollow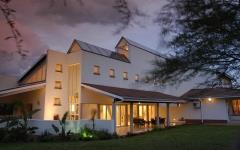 The Royal Villas
Eswatini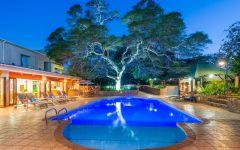 Anew Hotel Hluhluwe & Safaris
Hluhluwe-iMfolozi Park
Destination: South Africa and Eswatini.
Bushveld and canyons, big game and traditional Africa, mountains and beaches - explore the diverse and scenic eastern region of South Africa on this 7 day/6 niught tour that takes you to the Kruger National Park, then through Swaziland and Zululand to the thriving coastal city of Durban.
This is a 6 night itinerary including Johannesburg, Hazyview, Eswatini and Hluhluwe-iMfolozi Park.
Based on 3 to 5 Star Accommodation:
1 Night at Protea Hotel Wanderers
3 Nights at Perry's Bridge Hollow
1 Night at The Royal Villas
1 Night at Anew Hotel Hluhluwe & Safaris
Price Per Person From
---