Discover South Africa's Nature
Featured Accommodation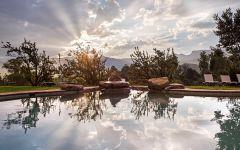 Montusi Mountain Lodge
The Drakensberg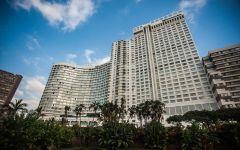 Southern Sun Elangeni
Durban
Kosi Forest Lodge
St Lucia Wetland Park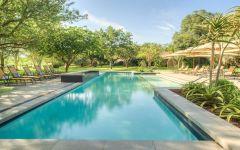 Ghost Mountain Inn
KwaZulu-Natal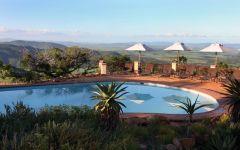 Pakamisa Lodge
Pakamisa Game Reserve
Destination: South Africa.
Only 10% of international tourists to South Africa choose to explore Kwa-Zulu Natal, making it a true hidden gem in the heart of the Rainbow Nation. If you're looking for a real retreat into a world of unexplored natural beauty and undisturbed peace, this is the perfect 12 night trip for you.
This is a 12 night itinerary including The Drakensberg, Durban, St Lucia Wetland Park, KwaZulu-Natal and Pakamisa Game Reserve.
Based on 4 Star Accommodation:
3 Nights at Montusi Mountain Lodge
2 Nights at Southern Sun Elangeni
3 Nights at Kosi Forest Lodge
2 Nights at Ghost Mountain Inn
2 Nights at Pakamisa Lodge
Price Per Person From
---