Luxury 2 Weeks in South Africa
Featured Accommodation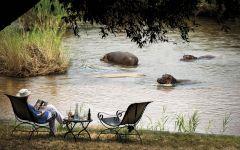 Lion Sands Tinga Lodge
Kruger National Park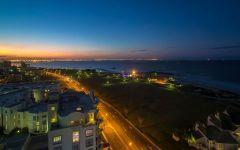 Radisson Blu Hotel PE
Port Elizabeth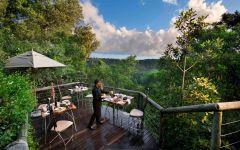 Tsala Treetop Lodge
The Garden Route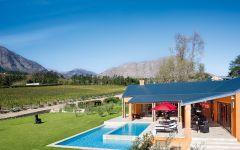 La Residence
The Cape Winelands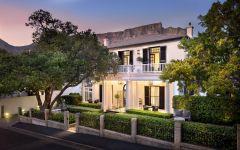 Cape Cadogan
Cape Town
Destination: South Africa.
On this holiday you'll go on an unforgettable safari in the Kruger National Park, tracking wild animals deep into the bush. You'll also drive the famous Garden Route and stay in a stunning treetop suite within an easy drive of all the main attractions here. After that you'll head to the pretty village of Franschhoek, staying at a real 'home from home' boutique hotel where nothing is too much trouble for the staff. Finally, you end in Cape Town where you stay in a property dating back to the early 1800s but with a bold and quirky style that brings the hotel firmly into the 21st century.
This is a 14 night itinerary including Kruger National Park, Port Elizabeth, The Garden Route, The Cape Winelands and Cape Town.
Based on 5 Star Accommodation:
4 Nights at Lion Sands Tinga Lodge
1 Night at Radisson Blu Hotel Port Elizabeth
3 Nights at Tsala Treetop Lodge
2 Nights at La Residence
4 Nights at Cape Cadogan Boutique Hotel
Price Per Person From
---