Classic Self-Drive around Namibia
Featured Accommodation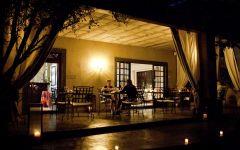 Olive Grove
Windhoek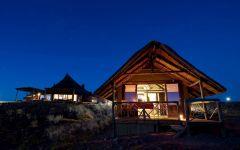 Kulala Desert Lodge
Sossusvlei and the Namib Desert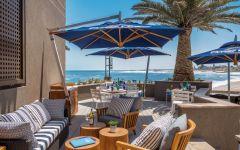 The Strand Hotel
Swakopmund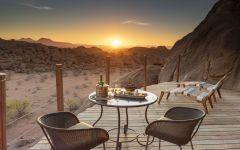 Mowani
Damaraland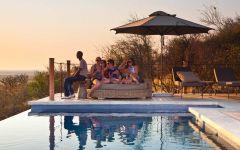 Dolomite Camp
Etosha National Park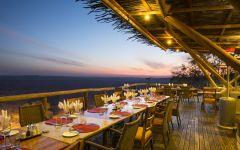 Ongava Lodge
Etosha National Park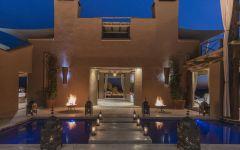 Onguma The Fort
Etosha National Park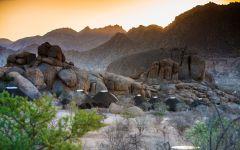 Ai-Aiba Lodge
The Erongo Mountains
Destination: Namibia.
A classic two-week self-drive itinerary, taking you from Windhoek to the red sand dunes of Sossusvlei, across to the wild Atlantic Coast at Swakopmund, into the deserts of Damaraland to track the elephant who have made this their home, across the vast Etosha National Park and ending with in the mountains at Erongo, with the birdsong for company.
This is a 14 night itinerary including Windhoek, Sossusvlei and the Namib Desert, Swakopmund, Damaraland, Etosha National Park and The Erongo Mountains.
Based on 4 Star Accommodation:
1 Night at Olive Grove Guest House
2 Nights at Kulala Desert Lodge
2 Nights at The Strand Hotel
2 Nights at Mowani Mountain Camp
1 Night at Dolomite Camp
2 Nights at Ongava Lodge
2 Nights at Onguma The Fort
2 Nights at Ai-Aiba Lodge
Price Per Person From
---