In Norman Carr's Footsteps
Featured Accommodation
Luwi Bush Camp
South Luangwa National Park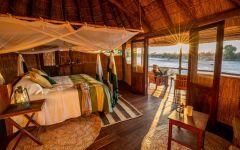 Nsolo Bush Camp
South Luangwa National Park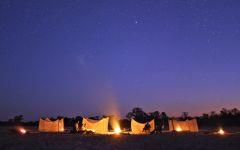 Return to the Wild
South Luangwa National Park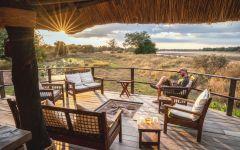 Kakuli Bush Camp
South Luangwa National Park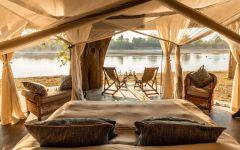 Mchenja Bush Camp
South Luangwa National Park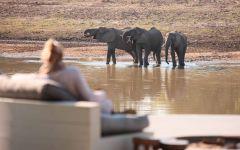 Chinzombo
South Luangwa National Park
Destination: Zambia.
Follow in the footsteps of the legendary Norman Carr, a true pioneer in progressive conservation. Combining an unspoilt wilderness of tranquil rivers, ancient forests and open pans, this itinerary offers an authentic and immersive once-in-a-lifetime walking safari experience that celebrates the wilderness and allows guests to reconnect with nature in a meaningful way. Please note that this itinerary is seasonal, and therefore only available between 20 May and 31 October.
This is a 10 night itinerary including South Luangwa National Park.
Based on 4 Star Accommodation:
2 Nights at Luwi Bush Camp
1 Night at Nsolo Bush Camp
1 Night at Return to the Wild
2 Nights at Kakuli Bush Camp
2 Nights at Mchenja Bush Camp
2 Nights at Chinzombo
Price Per Person From
---