Highlights of Zambia
Featured Accommodation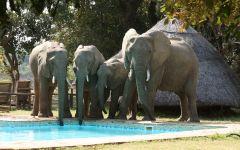 Flatdogs Camp
South Luangwa National Park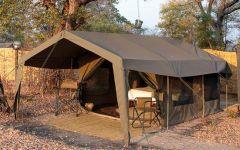 Nkonzi Camp
South Luangwa National Park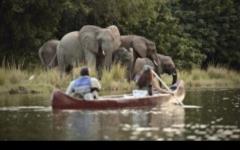 Chongwe River Camp
Lower Zambezi National Park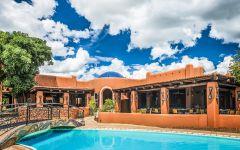 Avani Victoria Falls Resort
Victoria Falls - Zambia
Destination: Zambia.
This 10 night itinerary is ideal for those looking for an affordable way to experience the best of Zambia. Starting with 6 nights in South Luangwa, you stay in 2 different tented camps, where you can experience game drives and walks with experienced guides. Then, you fly to the Lower Zambezi for 2 nights, staying in another tented camp where elephants frequently wander past your tent to feed on the many seed pods dropped from the trees above. Finally, a 2 night stay at Victoria Falls rounds off your holiday, where the iconic Victoria Falls are literally on your doorstep.
This is a 10 night itinerary including South Luangwa National Park, Lower Zambezi National Park and Victoria Falls - Zambia.
Based on 4 Star Accommodation:
2 Nights at Flatdogs Camp
4 Nights at Nkonzi Camp
2 Nights at Chongwe River Camp
2 Nights at Avani Victoria Falls Resort
Price Per Person From
---