Chimpanzee and Safari Trail
Featured Accommodation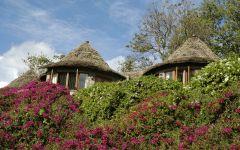 Arusha Serena
Arusha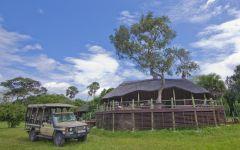 Mbali Mbali Katavi
Katavi National Park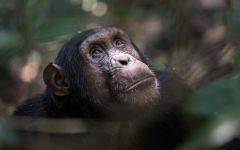 Mbali Mbali Mahale
Mahale Mountains National Park
Destination: Tanzania.
If you are looking for something truly remote, yet wholly unique at the same time - then would tracking chimpanzees through a mountain forest appeal, combined with a stay in one of the most unspoilt and untouched National Parks in Tanzania appeal? If so... please read further!
This is a 8 night itinerary including Arusha, Katavi National Park and Mahale Mountains National Park.
Based on 3 Star Accommodation:
1 Night at Arusha Serena Hotel
3 Nights at Mbali Mbali Katavi
4 Nights at Mbali Mbali Mahale
Price Per Person From
---