Luxury Safari and Mauritius
Featured Accommodation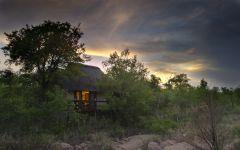 Sabi Sabi Little Bush
Sabi Sand Game Reserve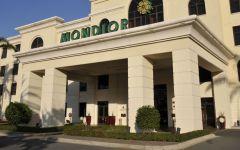 Peermont Mondior
Johannesburg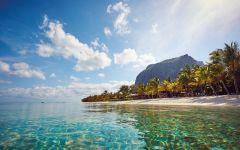 Lux Le Morne
Mauritius
Destination: South Africa and Mauritius.
Experience the true spirit of a safari at a small and intimate safari camp, staying in one of just 6 rooms and set in one of the most renowned wildlife regions in the world. Then head off to a 5* hotel in Mauritius and wake up to the sound of the Indian Ocean lapping against the shore, breathe in the scent of the gentle sea breeze and listen to the peaceful melody of tropical birds singing after a blissful night's sleep in your beautifully appointed room or suite. And to top it all, one of your nights at the safari camp is complimentary - yes, that's right! Totally free!
This is a 11 night itinerary including Sabi Sand Game Reserve, Johannesburg and Mauritius.
Based on 5 Star Accommodation:
3 Nights at Sabi Sabi Little Bush Camp
1 Night at Peermont Mondior
7 Nights at Lux Le Morne
Price Per Person From
---