Highlights of KwaZulu-Natal
Featured Accommodation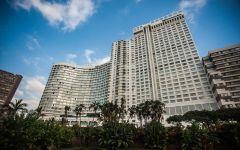 Southern Sun Elangeni
Durban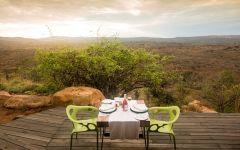 Rhino Ridge Safari Lodge
Hluhluwe-iMfolozi Park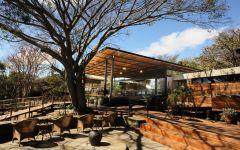 Fugitives' Drift
The Battlefields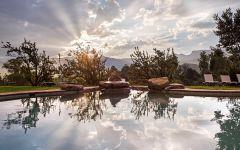 Montusi Mountain Lodge
The Drakensberg
Destination: South Africa.
A magical mixture of peaceful mountainsides, coastal resorts, historical insights and superb safaris, this 12 night itinerary will leave impressions that last a lifetime. You'll stay in battlefield lodges and contemporary styled safari rooms, as well as mountain hideaways and landmark beach hotels with sweeping ocean views.
This is a 12 night itinerary including Durban, Hluhluwe-iMfolozi Park, The Battlefields and The Drakensberg.
Based on 4 Star Accommodation:
4 Nights at Southern Sun Elangeni
3 Nights at Rhino Ridge Safari Lodge
2 Nights at Fugitives' Drift
3 Nights at Montusi Mountain Lodge
Price Per Person From
---