Seasons in the Serengeti
Featured Accommodation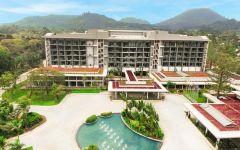 Gran Melia Arusha
Arusha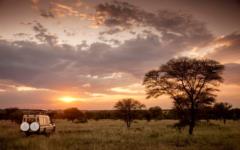 Four Seasons
The Serengeti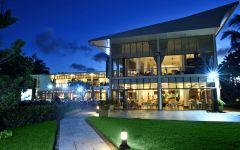 Melia Zanzibar
Zanzibar
Destination: Tanzania.
If you are in need for some R&R before, during and after your safari, then flying into and out of just the Central Serengeti for a few nights with more time to then spend relaxing on a white sandy beach without a care in the world may suit you better. The Central Serengeti is host to the migration for several months but the general game viewing here is good all year round thanks to the permanent waters of the Seronera River.
This is a 12 night itinerary including Arusha, The Serengeti and Zanzibar.
Based on 5 Star Accommodation:
1 Night at Gran Melia Arusha
4 Nights at Four Seasons Safari Lodge
7 Nights at Melia Zanzibar
Price Per Person From
---