Discover Paradise
Featured Accommodation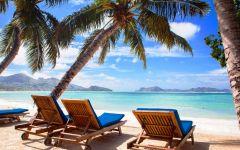 Hotel L'Archipel
Praslin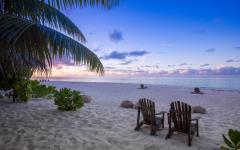 Denis Private Island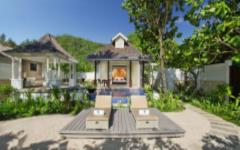 Banyan Tree Seychelles
Mahe
Destination: Seychelles.
Take yourself far away from every day life with this 10 day island-hopping holiday in the middle of the Indian Ocean. Relax on Praslin, delight in the coral tropical hideaway of Denis Island, and end your trip at the elegant Banyan Tree on Mahé.
This is a 10 night itinerary including Praslin, Denis Private Island and Mahe.
Based on 5 Star Accommodation:
3 Nights at Hotel L'Archipel
3 Nights at Denis Private Island
4 Nights at Banyan Tree Seychelles
Price Per Person From
---