Budget Island-Hopping in the Seychelles
Featured Accommodation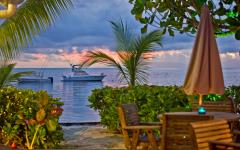 Indian Ocean Lodge Hotel
Praslin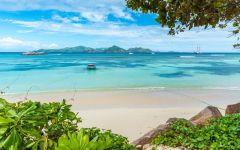 Le Surmer
La Digue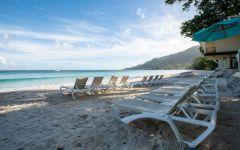 Coral Strand
Mahe
Destination: Seychelles.
If you are on a budget but you still want to indulge in a spot of island-hopping to explore the huddle of exotic islands otherwise known as Seychelles, this itinerary will give you a wonderful tropical adventure - and if you go during the low season rate period (normally from the middle May to early July) and book more than 120 days before arriving - it is even better value in terms of the price!
This is a 10 night itinerary including Praslin, La Digue and Mahe.
Based on 3 Star Accommodation:
3 Nights at Indian Ocean Lodge Hotel
3 Nights at Le Surmer
4 Nights at Coral Strand
Price Per Person From
---