Namibia Southern Odyssey
Featured Accommodation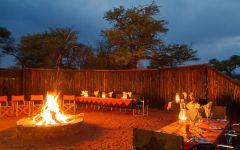 Intu-Afrika Camelthorn Lodge
Western Kalahari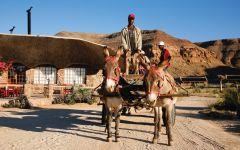 Canyon Village
The Fish River Canyon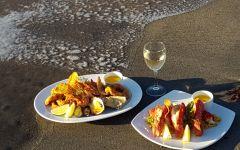 The Nest Hotel
The Southern Namib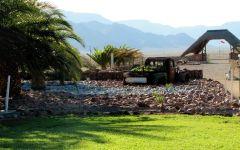 Elegant Desert Lodge
Sossusvlei and the Namib Desert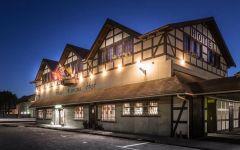 Europa Hof Hotel
Swakopmund
Destination: Namibia.
You have to experience Namibia's evocative semi-arid and desert landscapes for yourself to truly appreciate the extraordinary beauty and soulfulness of this fascinating, wide-open country.
This is a 8 night itinerary including Western Kalahari, The Fish River Canyon, The Southern Namib, Sossusvlei and the Namib Desert and Swakopmund.
Based on 3 Star Accommodation:
1 Night at Intu-Afrika Camelthorn Lodge
1 Night at Canyon Village
2 Nights at The Nest Hotel
2 Nights at Elegant Desert Lodge
2 Nights at Europa Hof Hotel
Price Per Person From
---