Beach and Safari Holidays
Combining a beach holiday with an exciting African safari
If you are looking for a relaxing beach time, coupled with an exciting Big 5 safari, then combining Mozambique and South Africa is an ideal combination.
These are a few of our favourite SA safari and Mozambique beach holidays for travel in 2020 / 2021. If you would like to see what we might be able to do to meet your exact requirements, however, then please do give us a call or enquire now via this web site.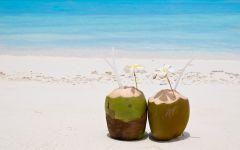 Code: ITINERARY-01932
---
This 12 night holiday gives you a great mix of city lights, wildlife adventure and laid back beach life. Experience the best that South Africa and Mozambique offer, and go home fully refreshed, reinvigorated and wanting to return again.
---