Garden Route Splendour
Featured Accommodation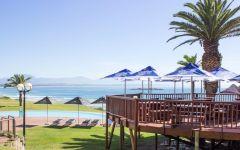 Diaz Hotel & Resort
The Garden Route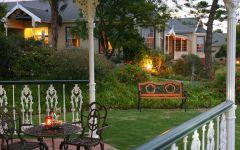 La Plume Guest House
The Klein Karoo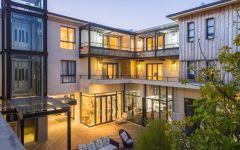 The Rex Hotel
The Garden Route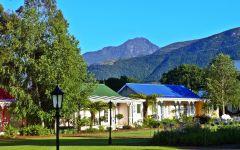 Tsitsikamma Village Inn
The Garden Route
Destination: South Africa.
A classic tour of the Garden Route starting in Cape Town and ending in the friendly city of Port Elizabeth. Over 6 days/5 nights, you take in all the highlights from the southernmost top of the entire African continent to jewel bright greens and blues of the forests and lagoons.
This is a 5 night itinerary including The Garden Route and The Klein Karoo.
Based on 3 Star Accommodation:
1 Night at Diaz Hotel & Resort
1 Night at La Plume Guest House
2 Nights at The Rex Hotel
1 Night at Tsitsikamma Village Inn
Price Per Person From
---