Luxury Tanzania Safari and Beach Holiday
Featured Accommodation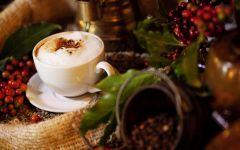 Arusha Coffee Lodge
Arusha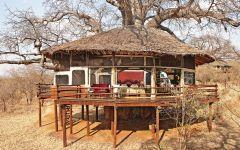 Tarangire Treetops
Tarangire National Park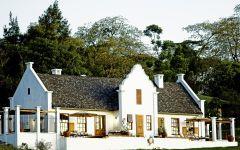 The Manor at Ngorongoro
Ngorongoro Conservation Area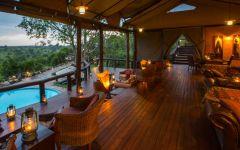 Serengeti Migration Camp
The Serengeti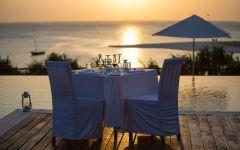 Kilindi Zanzibar
Zanzibar
Destination: Tanzania.
This 12 night itinerary is ideal for anyone travelling between July and October. You will enjoy an adventure to Tanzania's magnificent landscapes, iconic Parks and game-rich conservancies where you will encounter the migrating wildebeest and zebra in their millions. Staying at a selection of elite properties, you will enjoy the comforts of personalised service, luxurious accommodations and an authentic African safari experience, all the while being transported in supreme comfort aboard a 9 seater Executive class light aircraft caravan.
This is a 12 night itinerary including Arusha, Tarangire National Park, Ngorongoro Conservation Area, The Serengeti and Zanzibar.
Based on 5 Star Accommodation:
1 Night at Arusha Coffee Lodge
2 Nights at Tarangire Treetops
2 Nights at The Manor at Ngorongoro
2 Nights at Serengeti Migration Camp
5 Nights at Kilindi Zanzibar
Price Per Person From
---