Whales, Wine and Wildlife
Featured Accommodation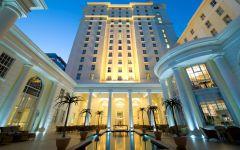 The Cullinan
Cape Town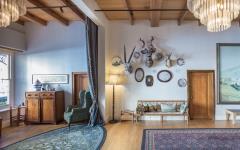 Oude Werf Hotel
The Cape Winelands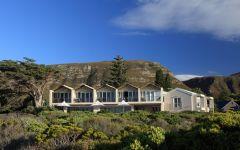 Abalone Guest Lodge
Hermanus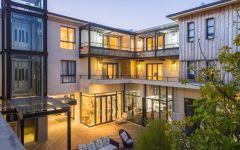 The Rex Hotel
The Garden Route
Kariega Main Lodge
Kariega Game Reserve
Destination: South Africa.
A winning holiday which, if you travel during July through to October/early November, will give you the opportunity to spot whales from the shore or from a boat-based trip out into the ocean - or even from the comfort of your bed! Add onto this wine-tasting and Big 5 wildlife game drives and you will wonder why you haven't done this years ago!
This is a 12 night itinerary including Cape Town, The Cape Winelands, Hermanus, The Garden Route and Kariega Game Reserve.
Based on 4 Star Accommodation:
3 Nights at Southern Sun The Cullinan
2 Nights at Oude Werf Hotel
2 Nights at Abalone Guest Lodge
3 Nights at The Rex Hotel
2 Nights at Kariega Main Lodge
Price Per Person From
---