Escape in Style
Featured Accommodation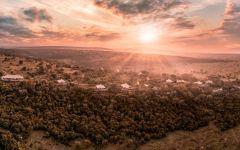 Ol Seki Hemingways Mara
Masai Mara
Hemingways Nairobi
Nairobi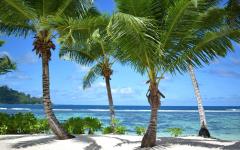 Kempinski Seychelles Resort
Mahe
Destination: Kenya and Seychelles.
Jet off to Kenya and Seychelles on this 11 night itinerary, which if that wasn't wonderful enough, it also includes a complimentary night on safari to help your budget stretch that little bit further!
This is a 11 night itinerary including Masai Mara, Nairobi and Mahe.
Based on 5 Star Accommodation:
3 Nights at Ol Seki Hemingways Mara
1 Night at Hemingways Nairobi
7 Nights at Kempinski Seychelles Resort
Price Per Person From
---