Legendary Tanzania
Featured Accommodation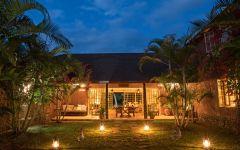 Kili Villa
Arusha
Chada Katavi
Katavi National Park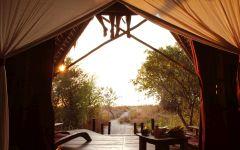 Greystoke Mahale
Mahale Mountains National Park
Destination: Tanzania.
Come on a journey to meet the most privileged primates on the planet - the wild chimpanzees of Mahale. Add onto this a safari in one of the more remote National Parks of the Southern Circuit and you have a safari holiday that is legendary beyond all belief.
This is a 8 night itinerary including Arusha, Katavi National Park and Mahale Mountains National Park.
Based on 4 Star Accommodation:
1 Night at Kili Villa
4 Nights at Chada Katavi
3 Nights at Greystoke Mahale
Price Per Person From
---