Madikwe and Mauritius Classic Honeymoon
Featured Accommodation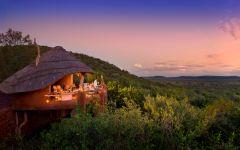 Madikwe Safari Lodge
Madikwe Game Reserve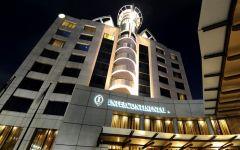 InterContinental Joburg Airport
Johannesburg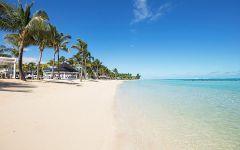 Heritage Le Telfair
Mauritius
Destination: South Africa and Mauritius.
The honeymoon starts as soon as you hop aboard a light aircraft and fly directly into the heart of the Madikwe Game Reserve for a 3 night safari. Madikwe's wooded hills give way to savannah and Kalahari plains, roamed by all of the Big Five and countless other mammals. Look up and you will see hundreds of resident and migrant birds gracing the skies. Coupled with the reserve being malaria-free, this all makes for a special place to explore before you head to Mauritius to enjoy a week relaxing on the beach where you can escape back through time and enjoy the romance of yesteryear at your 5* hotel.
This is a 11 night itinerary including Madikwe Game Reserve, Johannesburg and Mauritius.
Based on 5 Star Accommodation:
3 Nights at Madikwe Safari Lodge
1 Night at InterContinental Johannesburg OR Tambo Airport
7 Nights at Heritage Le Telfair Resort and Residences
Price Per Person From
---