Safari and Island Getaway
Featured Accommodation
Marataba Safari Lodge
The Waterberg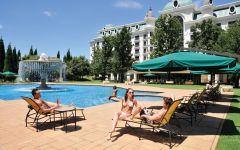 D'oreale Grande Hotel
Johannesburg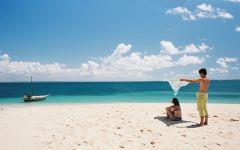 Ibo Island Lodge
Quirimbas Archipelago
Destination: South Africa and Mozambique.
Escape from your daily stress on this 10 night trip. For your safari, stay at a lodge which is a simple extension of the natural environment beyond its walls. Then head to a remote Mozambican island lost in time. And to help with the stress levels, at certain times of the year you can enjoy complimentary nights at both properties!
This is a 10 night itinerary including The Waterberg, Johannesburg and Quirimbas Archipelago.
Based on 4 Star Accommodation:
4 Nights at Marataba Safari Lodge
1 Night at Peermont D'oreale Grande Hotel
5 Nights at Ibo Island Lodge
Price Per Person From
---