Highlight Tour of Uganda
Featured Accommodation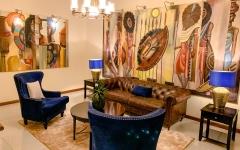 Hotel No 5
Lake Victoria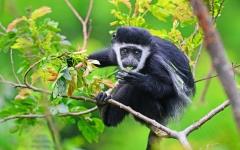 Kyaninga Lodge
Kibale Forest National Park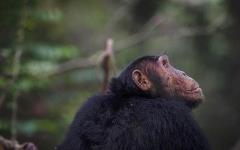 Kyambura Gorge Lodge
Queen Elizabeth National Park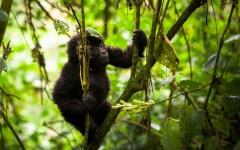 Bwindi Lodge
Bwindi Impenetrable Forest
Destination: Uganda.
A 6 night itinerary taking in the highlights of Uganda - chimpanzee trekking in Kibale, game drives in the Queen Elizabeth National Park, and gorilla trekking in Bwindi. It may only be 6 nights, but every day will be a truly memorable holiday adventure.
This is a 6 night itinerary including Lake Victoria, Kibale Forest National Park, Queen Elizabeth National Park and Bwindi Impenetrable Forest.
Based on 4 Star Accommodation:
1 Night at Hotel No 5
1 Night at Kyaninga Lodge
2 Nights at Kyambura Gorge Lodge
2 Nights at Bwindi Lodge
Price Per Person From
---