Beautiful Botswana and Cape Town
Featured Accommodation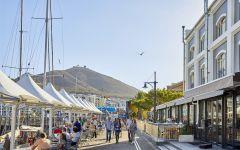 Victoria & Alfred Hotel
Cape Town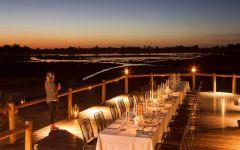 Kanana Camp
Okavango Delta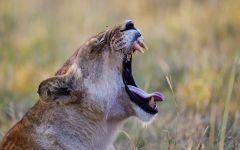 Shinde
Okavango Delta
Destination: South Africa and Botswana.
If you are short on time, this 8 night trip combines city and safari spanning two countries. Explore Cape Town for 4 days, nestled under the iconic Table Mountain, one of the New Seven Wonders of the World. Then take a direct flight to Botswana, where you head into the Okavango Delta for 4 nights, staying at 2 different camps to fully maximise your safari enjoyment here.
This is a 8 night itinerary including Cape Town and Okavango Delta.
Based on 4 to 5 Star Accommodation:
4 Nights at Victoria & Alfred Hotel
2 Nights at Kanana Camp
2 Nights at Shinde
Price Per Person From
---